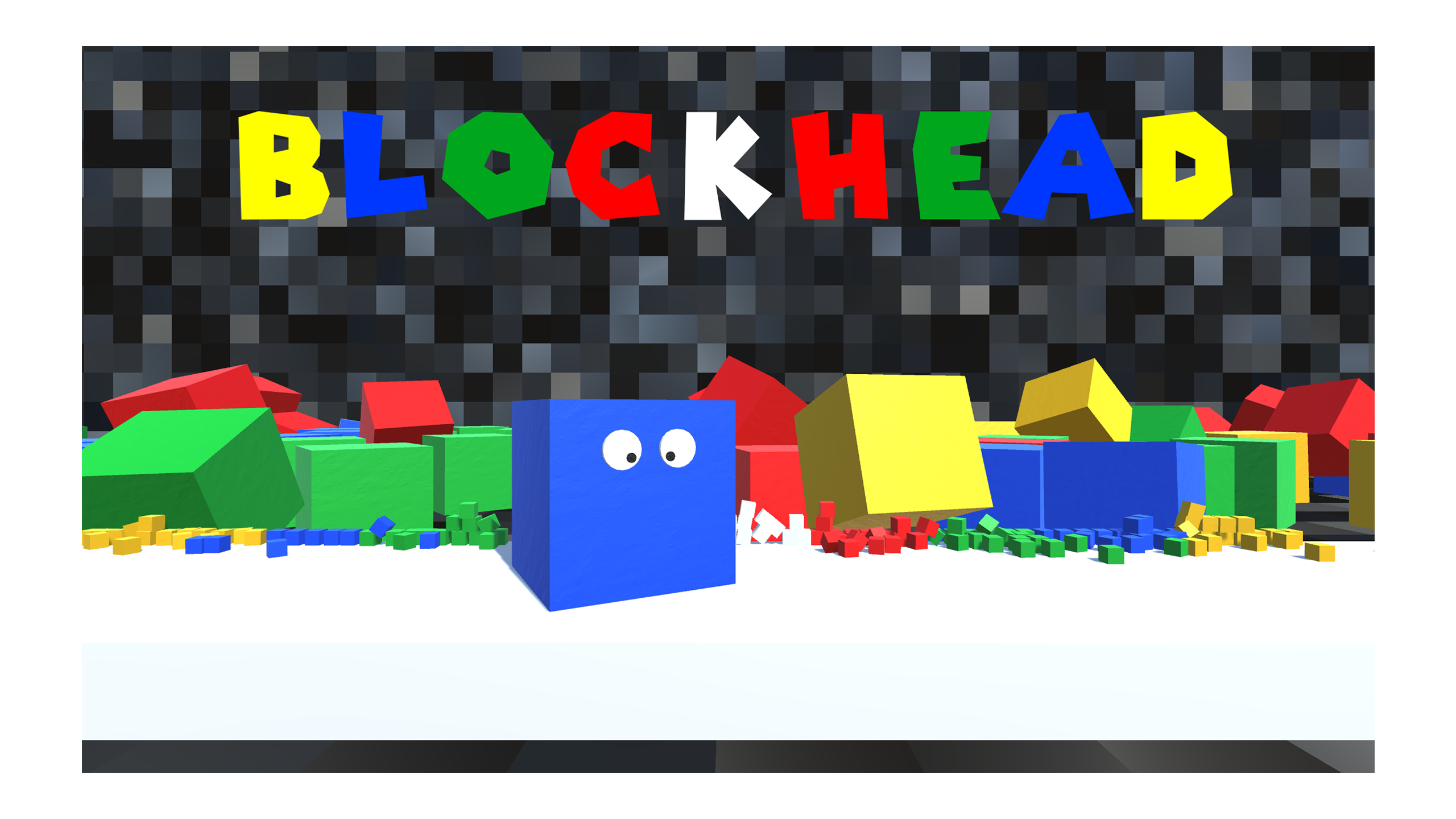 Blockhead
A downloadable game for Windows
Blockhead is a 3D platformer in which you play as an adorable block, rolling and jumping your way through a colorful blocky world.
This project was completed by me in 5 weeks as part of my study at AIE Adelaide.
Install instructions
Unzip using 7 zip and run .exe file.
The game can be played with a PS4 controller but the color button configuration will be different as it was developed using an XBox controller.